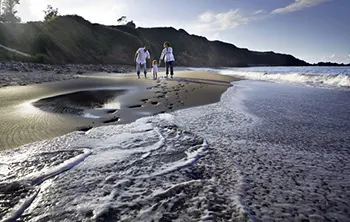 Walking by the sea has always been an activity that favours meditation and relaxation. A walk caressed by the breeze of the Cantabrian Sea. The coastal path joins Arenal de Morís (Concejo de Caravia) with La Griega Beach (Colunga), 9.8km. (One way). There is the possibility of extending the walk to Lastres or Berbes.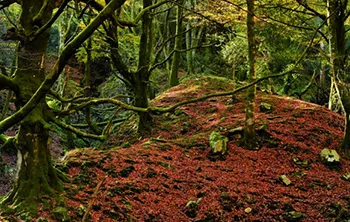 Halfway up to the Mirador del Fito viewpoint from Colunga, or from the Mirador car park, we can start on foot on this beautiful route that takes us into a beautiful beech forest in the Sierra del Sueve. The route can be extended as far as Picu Pienzu. A perfect route for nature lovers.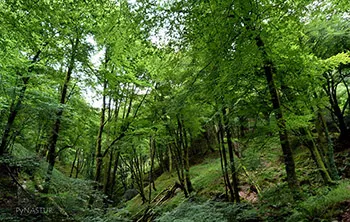 This route has a little more elevation gain. The views from the Picu Pienzu are spectacular as you can see the entire coast to the north and the Picos de Europa to the south.